SSC has moved!!!

October 2011 we have moved to a new location. Bigger and better than the last, newer and better organized. 

We still have a few growing pains to overcome. And soon will be seeking to add more employees and possibly even a live web cam in 2013.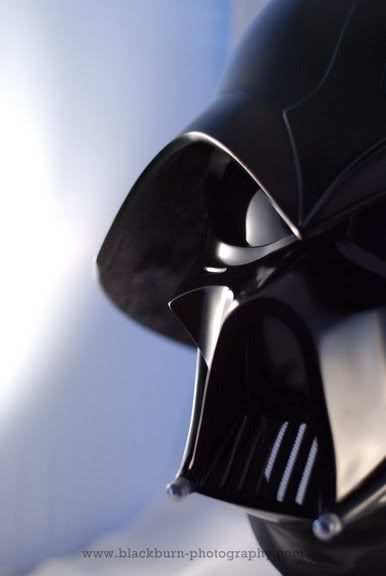 We at SSC are very pleased to finally introduce our projects to the public. We are a group of artists who enjoy making wearable art work and film prop replicas.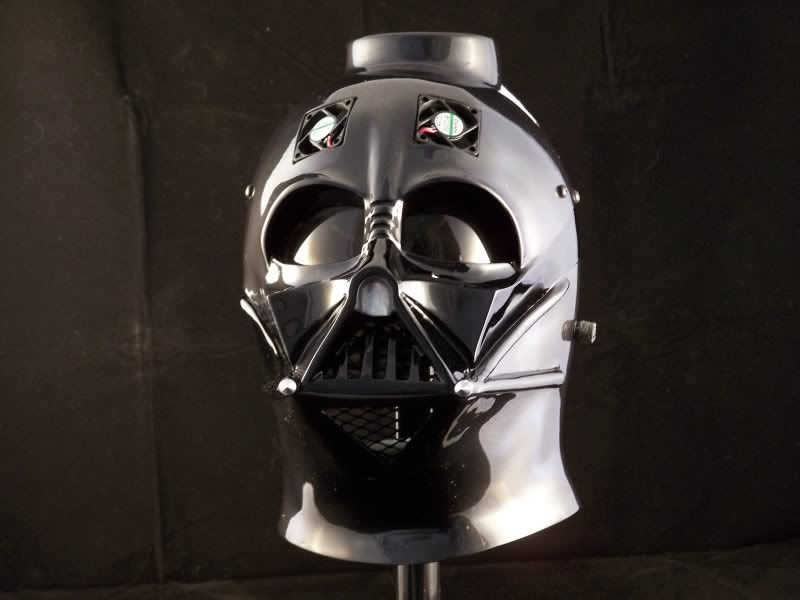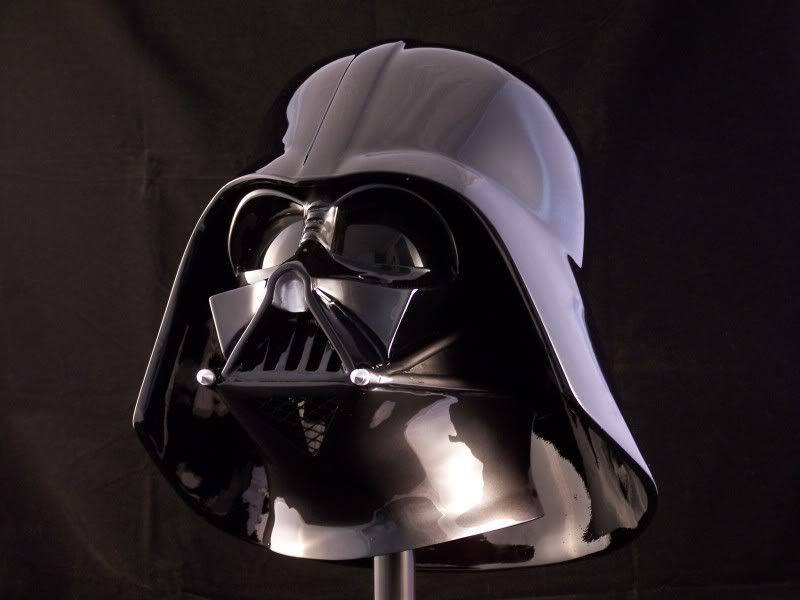 Just one of the many features of our new studio is the addition of a new, fully functional paint spray booth. This is one item that is both a luxury, and a necessity.





So please, explore our website as we expand our love and obsession for this hobby.




Last updated: 12/03/2012

Stone Studio Creations is a sole entity and is not affiliated with any other group or licenced franchise.